THE BIRTH OF LACUST



LACUST is a homegrown , HALAL certified chili sauce brand , producing high-quality chili products with only REAL and FRESHEST ingredients , founded on 2016 by Calvin L & Charles C , started with the vision of bringing Malaysia's food to the world.
Calvin & Charles met when they were studying in Japan , while both were certified as a Food Hygienist by the Japan's ministry of health.

THE LABOUR OF LOVE
It all starts with the careful selection of ingredients , special cooking method devised by creators , unlike many similar chili sambal , Lacust Chili's Mate is not made by throwing everything into a big pot , each ingredients is individually "hand-cooked" for unique texture.
12 hours and goes through 21 rigorous stages , every jar is carefully HAND-FILLED , making sure the spicy oil and garlic in its GOLDEN RATIO.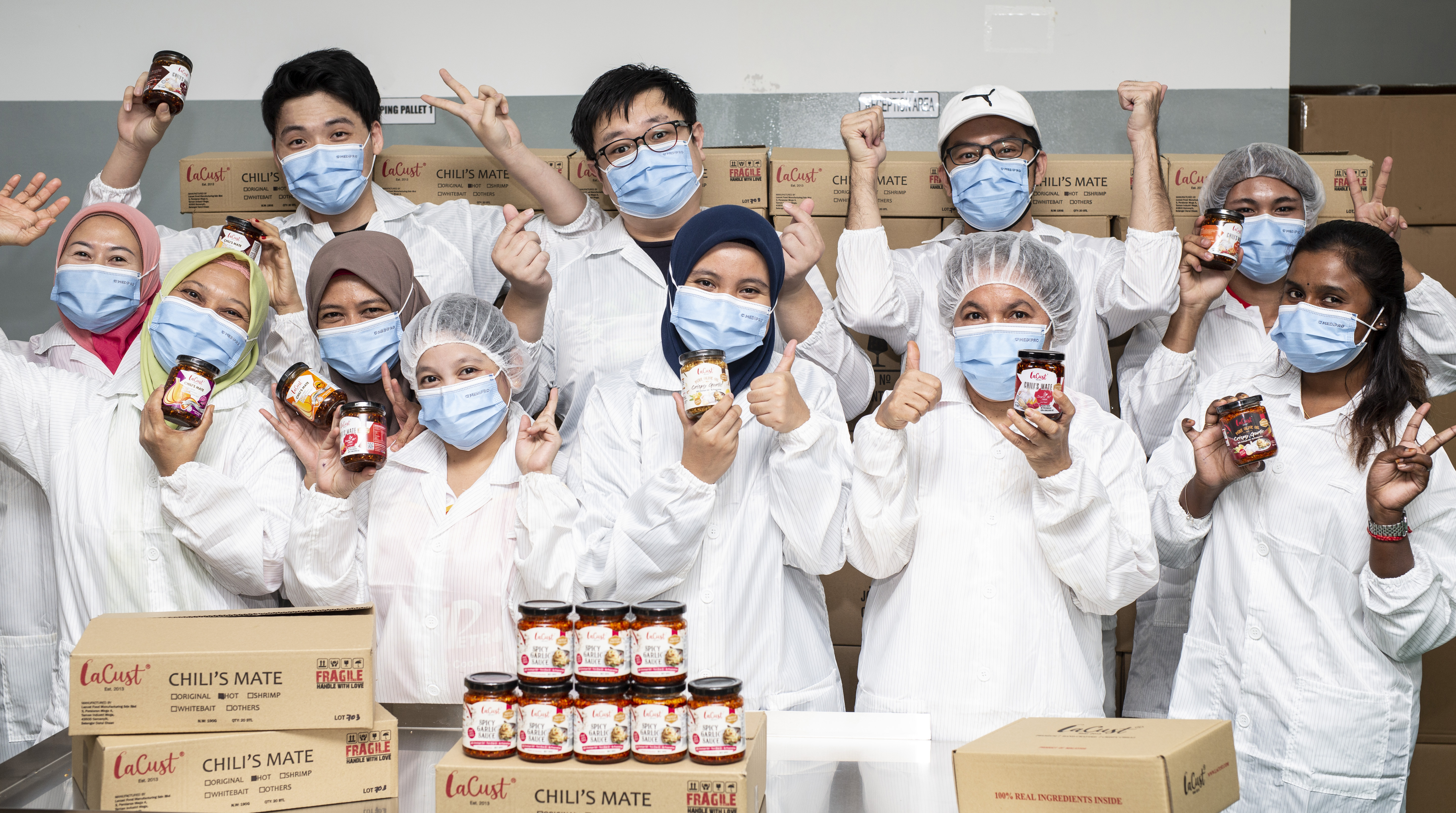 TEAM LACUST 2022 AND STILL GROWING !!
---