Spicy Garlic Sauce 190G
PRODUCT DESCRIPTION
Spicy Garlic Sauce #SmartLadyChoice (VEGAN) (HALAL)
Lacust 2nd Anniversary special , Spicy Garlic Sauce is our latest , most ADDICTIVE product.
Different from Chili's Mate series Onion-Garlic 2:1 ratio , it made from 100% Garlic ,with double roasted Gold Sesame ,finished with Pure Olive Oil.
Best served with Spaghetti Aglio e Olio , Bread and Cracker , is a must have condiment in SMART LADY's kitchen.
INGREDIENTS
Garlic,Sesame Seeds,Chili Powder,Chili Flakes ( Seedless ),Sweet Soy Sauce,Himalayan Salt,White Pepper Powder,Onion Powder,Garlic Powder,Celery Left,Pure Olive Oil,Palm Oil,Vitamin E.
SHELF LIFE
12 Months Once Opened , Keep In Cool Dry Place , Finish Within 2 Months. **DO NOT PUT INTO FRIDGE
HOW TO USE
Ready-to-eat,
Specially for Spaghetti Aglio e Olio
Spread on Bread and Cracker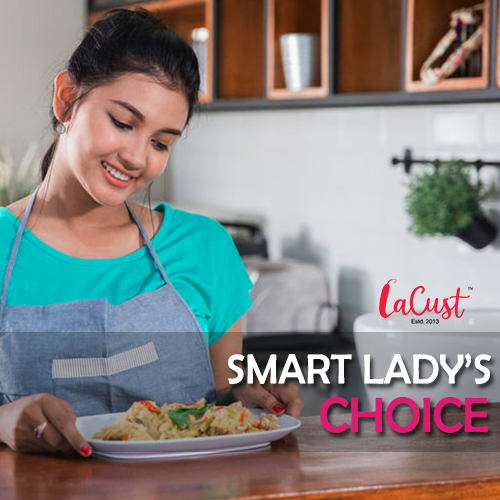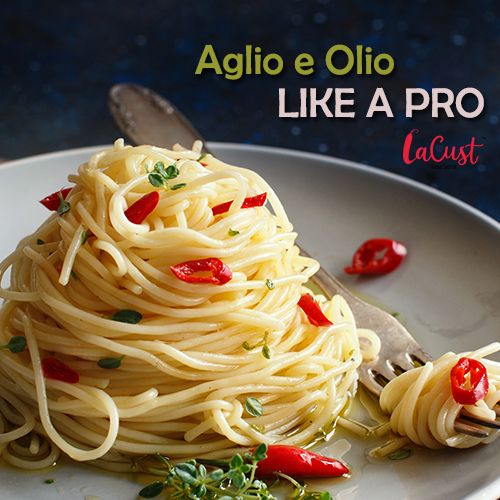 ---